Our Vital Community Service Depends on Your Donation
Please Help With a Monetary Contribution
As a non-profit that receives no taxpayer funding, South Milwaukee Human Concerns (SMHC), relies on the generosity of individuals, especially local residents and businesses to fulfill its important mission of providing help and hope to needs-based South Milwaukee residents. Since 1972, SMHC has helped many thousands of residents endure economic hardship and reach self-sufficiency. Please help us continue our vital work.
Monetary donations are especially needed as we work to serve around 1,000 current South Milwaukee residents every month, including hundreds of children.
In Memoriam donations can be made as a tribute to the memory of a family member, friend, colleague, etc. Honor them through the good work of SMHC.
Help celebrate a birthday, anniversary or other special occasion by designating contributions to SMHC on behalf of the person/event.
Donate stock: Interested in transferring stock or securities for a charitable deduction? Please have your broker contact us (414-764-5340) to arrange.
Include SMHC as part of your estate planning to leave a legacy of help and hope in South Milwaukee. Contact us for details (414-764-5340). 
Donate Online, In-Person, By Mail
Please go to the SMHC secure donation site via the link below to offer your much-needed support today. You can also bring a donation to the center during our open hours or mail it. Make checks payable to South Milwaukee Human Concerns. All donations are tax deductible.
Online donations are made via our Network for Good account. You can use your major credit card.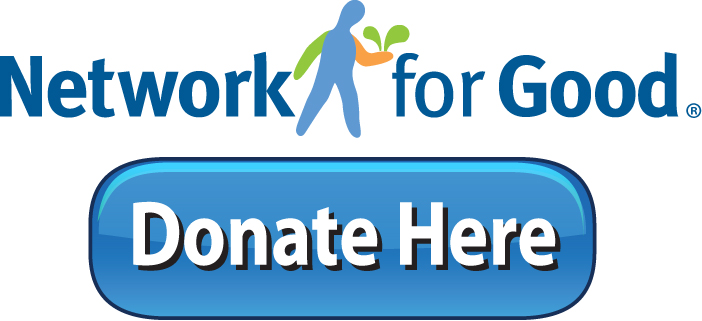 South Milwaukee Human Concerns
Location: 1029 Milwaukee Avenue
Mailing: P.O. Box 314, South Milwaukee, WI 53172
414-764-5340